We explore, appreciate and share in natural areas in and around Calgary.
Exploring birds, plants and natural areas in Calgary since 1955.
Nature Calgary is a community of Calgarians that promotes the preservation of natural habitats, provides educational opportunities and supports the collection of natural history observations. Together we learn, explore and share. Everyone is invited to join us.
Learn
Our monthly Speaker Series and study groups include researchers, natural history specialists and Nature Calgary members who have experiences and knowledge to share.
Explore
Join us for field trips and excursions in and beyond Calgary. Every trip is led by an experienced and knowledgeable guide. We have events for all ages – including our popular Nature Kids.
Share
There are many opportunities to share your passion with our members and throughout Calgary – lead a field trip, speak at an event or represent Nature Calgary out in the community.
Global Bird Rescue is a FLAP Canada initiative that will bring the issue of bird building collisions into the hands of the public. This weeklong event, dubbed Collision Count Week, will bring communities together to search for fallen birds in their neighbourhood....
read more
The Barrier Lake Field Station would like to invite you to the Fall Naturalist Day and retirement celebration for Dr. Ed Johnson. When: Saturday, September 8th Day Event Schedule 11:45am Meet at Barrier Lake Field Station Main Lodge 12:00pm Lunch followed by a brief...
read more
Calendar of Events
Nature Calgary hosts volunteer-led events throughout the year. View our Calendar of Events for the latest events.
Event Updates
Due to weather or conditions, events may be revised or cancelled. Any events with recent updates are listed below.

No matching events listed under UPDATED. Please try viewing the full calendar for a complete list of events.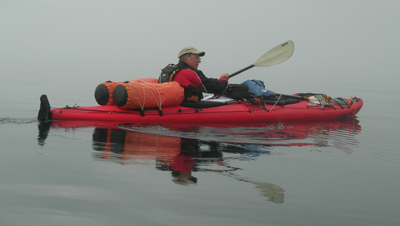 Special guests share their research, experiences and insights in our Speaker Series and Bird Study Group.
Learn and enjoy nature as a family with outdoor activities, games and kid-friendly presentations.
Nature Calgary is for all Calgarians
We are a non-profit and volunteer-run organization that connects Calgarians with nature. Everyone is welcome to learn, explore and share.